Driveway Contractors Stillorgan
Driveway installation services for Stillorgan with options on block paving driveways, tarmacadam, gravel stone driveways, resin bounded driveways and more. Free estimates.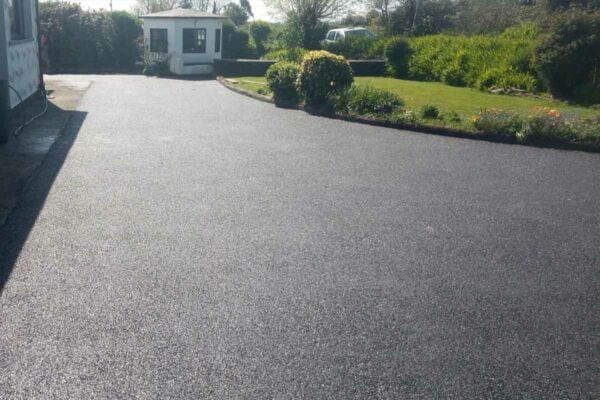 100%
SATISFACTION
GUARANTEED
Driveway Specialists Stillorgan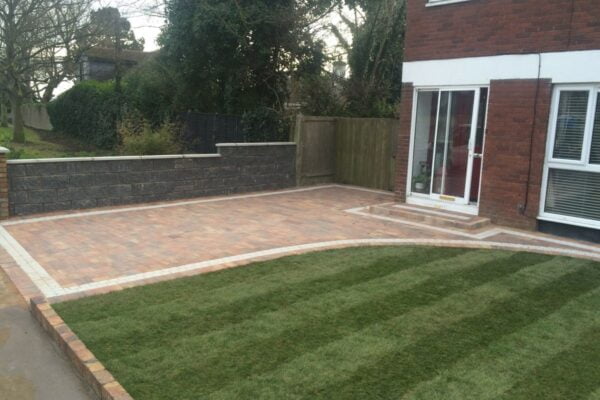 Get a free estimate from our driveway installers in Stillorgan for replacing your old driveway. We are local, insured and have completed multiple driveway installations which we can provide examples of.
Are you interested in installing a new driveway at your Stillorgan home? Why not call the driveway specialists at Orchard Driveways for a free no, obligation estimate in Stillorgan?
Our driveway services for Stillorgan include replacing old driveways, resurfacing or extending your driveway. We provide a range of surfacing styles, including laying block paving, tarmac, gravel, concrete and resin-bonded surfacing.
During our FREE estimate, we can discuss the choices with you and help to tailor the driveway to suit your home. No project is too large or small for our driveway installers.
Our range of driveway services for Stillorgan includes:
New driveways
Replacement driveways
Extending driveways
Driveway drainage
Driveway repairs
and more...
Along with the driveway services we provide in Stillorgan, we also offer services for the back of your home. These services include:
New patios
Garden lawns
Artificial grass
Wooden fencing
Bricklaying
and more...
We service all the local region in South Dublin including Ranelagh, driveways in Crumlin and more.
To learn more about our Stillorgan driveway services, call our office on 01 514 3059 to speak with one of our team. We look forward to hearing from you.