Driveway Services Kildare
New Driveways
Driveway Repairs
Driveway Extensions
Dropped Kerbs
GET A FREE ESTIMATE >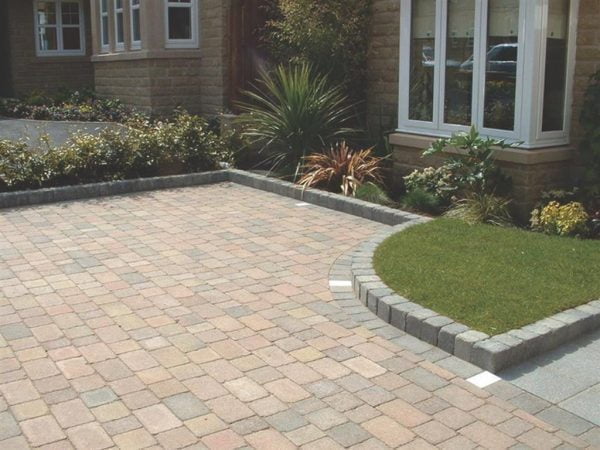 New Driveways and Replacements
We provide our driveway services throughout Co. Kildare and surrounding areas. Our driveway contractors offer a range of driveway installation and driveway extension options. We aim to cater our service to suit any budget. Ranging from tarmacadam to gravel, block paving to concrete. If you want to know more about a particular service, click the relevant link.
Our 5-year written guarantee covers all the work installed by us. All our new driveway installations are carried out to the highest standards. From new sub-base installations, which we machine roll, to setting proper water flow levels and using only quality materials to ensure a long-lasting and durable driveway.
Our driveway services for Kildare include:
New driveways
Resurfacing driveways
Repairs
Extensions
Private laneways
Getting the right driveway contractor in Kildare for your home can make the difference between having a driveway that will last for many years or one that will start to fail immediately. Too often, you can have a driveway installed and, in less than six months, begin to notice issues with surface water runoff, sinkages or worse!
Why not call Orchard Driveways and Patios today on 045 832853 for a free no obligation estimate on replacing your driveway in Kildare? We guarantee the quality of our work and have customer testimonials to back it up!
RECENT
Driveway Services

WORK

Why Choose Us?

All work handled by our own team

Public Liability Insurance

We work throughout the entire region

Tailored to suit your requirements

Schedule A Free Quote
Want to talk with us about a project? Please fill out the form below and we'll contact you within 24 hours or call
045 832853