Wooden Fence Installers in Kildare
Boundary Fencing
Panel Fencing
Gravel Boards
PVC Fencing
GET A FREE ESTIMATE >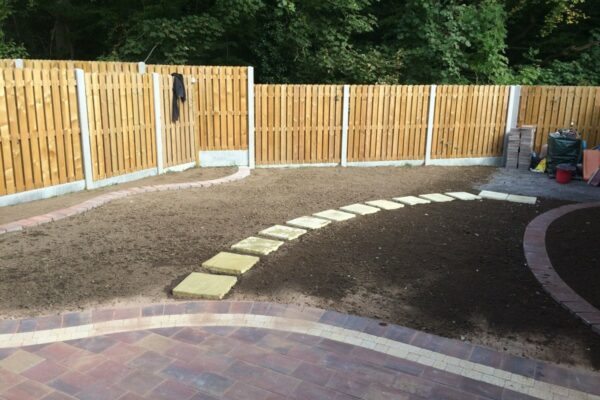 Wooden Fencing Specialists
Orchard Driveways and Patios takes pride in the quality of service provided by our fencing contractors in Kildare, who provide expert advice and free designs to ensure you receive the best possible fencing service. As one of the leading fencing companies, we have local and trusted fencing installers who can supply and fit all your timber fencing needs, including trellis panels, fence posts, gates, and more.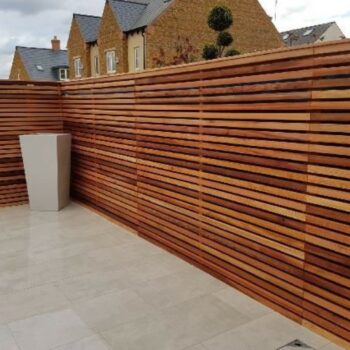 Well-erected garden fencing in Kildare can add character and real value to your home. Wooden fencing is an excellent way to improve your property's appearance, add privacy, and increase security. Our Kildare team provides a supply and installation service that is second to none, whether you need new wooden fences or replacement timber fencing.
We offer free, no-obligation site surveys and quotes to ensure you have all the information you need to make the right decision for your property.
For long durability on your fencing and panels, we highly recommend the installation of pressure-treated timber fencing, as it is long-lasting, requires no additional treatment, and has an attractive natural appearance.
Wooden fences can also be stained or painted to match any existing colour theme and complement the rest of the property. For low-maintenance fencing, we recommend PVC fencing, which has become very popular in the last few years.
For other landscaping choices, you can see our bricklaying services in Kildare or our patio services in Kildare.
At Orchard Driveways and Patios, our experienced fencing contractors are committed to providing the highest level of craftsmanship and customer service. Don't hesitate to contact us to discuss your fencing needs or to schedule a free site survey and quote.